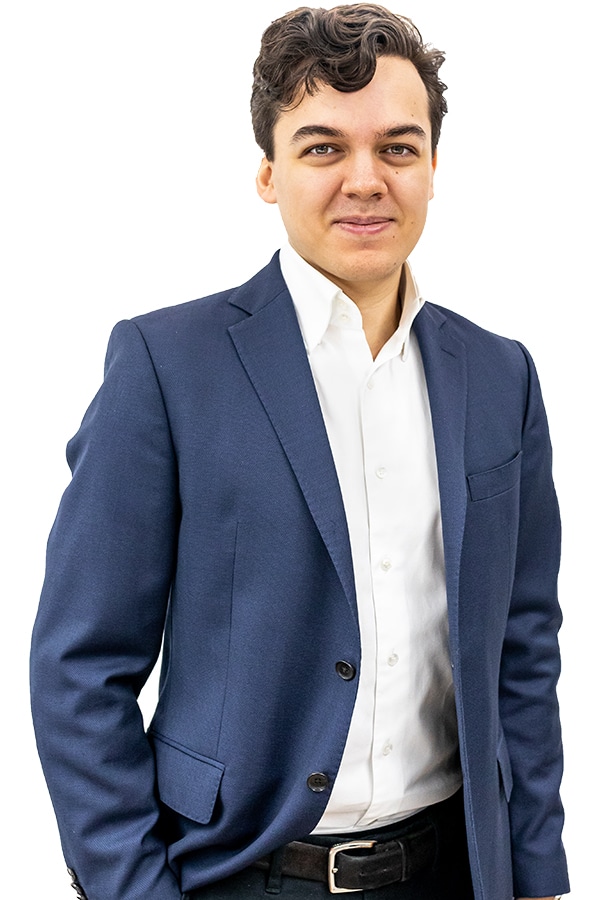 Joshua joined TempoCap in 2020 as an Analyst. 
Before joining TempoCap Joshua worked at Accenture as a technology consultant, advising Fortune 500 companies on their digital transformation in the fields of artificial intelligence, robotics, and automation. Prior to Accenture, Josh completed an internship in product management at Oracle's HQ in Silicon Valley as their first European intern.
Joshua holds a BSc from the University of Southampton's School of Electronics and Computer Science and an MSc in Management from the London School of Economics.
Connect on