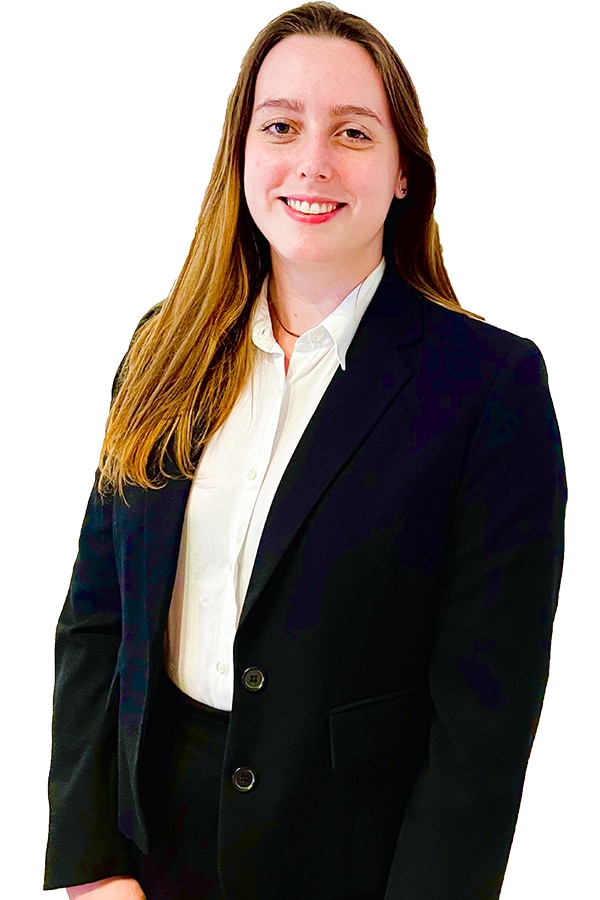 Zara joined TempoCap in 2021 as an Analyst.
Before joining TempoCap Zara worked as a Product Expert for a fast-growing legaltech start-up, driving sales, usage, and development of their award-winning AI technology. She also co-founded a start-up focussed on reducing harmful emissions caused by cooking whilst at university.
Zara holds a degree in Law and French Law from the University of Oxford and a certificate in French Law from Université Panthéon Assas (Paris II). She is also a keen swimmer and an advocate for positive mental health developments, volunteering regularly for Mental Health Innovations' platform 'Shout'.
Connect on


TempoCap is a signatory to the United Nations-supported Principles for Responsible Investment (PRI).
Stay in touch with the TempoCap team
Subscribe to our quarterly newsletter to receive news from TempoCap and our portfolio
You may unsubscribe from these communications at anytime. For information on how to unsubscribe, as well as our privacy practices and commitment to protecting your privacy, check out our Privacy Policy.