We're hiring for a 6-month internship in London
TempoCap – Venture Capital Analyst Internship
We are looking for a
Venture Capital Analyst Intern
in London, UK.
Join a team investing in Europe's best technology companies!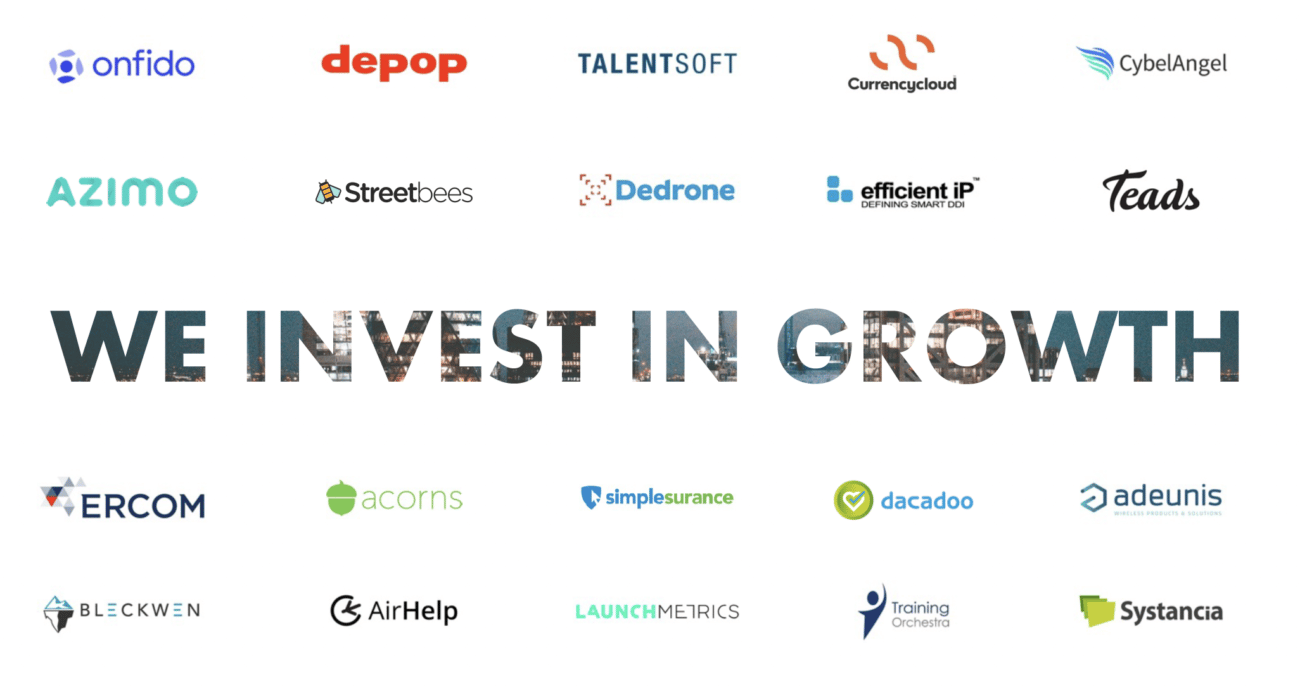 About TempoCap
TempoCap is a European growth-stage technology investor with offices in London, Berlin and Paris. We have backed some of Europe's most successful businesses including Onfido, Depop, Talentsoft, CurrencyCloud, CybelAngel, Efficient IP and Teads.
For leading technology companies across Europe, TempoCap provides capital to support their growth and / or acquires positions in those companies from existing investors. TempoCap also acquires portfolios of companies from other VCs and corporate VCs, helping them to exit their investments.
We work in an entrepreneurial, fun and fast-paced work environment, investing across a variety of high-growth sectors, including enterprise software, cybersecurity, fintech, consumer internet, digital health, robotics and infrastructure.
Venture Capital Analyst internship
TempoCap is looking for a highly independent and motivated analyst to join our team for a 6-month internship, starting as soon as possible.
We are seeking candidates from a top-tier university with an outstanding academic record and up to two years of work experience
Fluency in written and spoken English and ideally one other European language (German or French preferred)
The full-time position will be based at our new London headquarters in Covent Garden. TempoCap currently operates a hybrid work schedule, with 3 days in the office, 2 days working from home.
There is a possibility the role could progress into a longer term position at TempoCap.
Your profile
Have a genuine passion for and knowledge of new technologies and business models
Strong numerical and analytical skills with the ability to develop an investment thesis around companies, industries and competition
Ability to manage a long list of competing priorities, without compromising on attention to detail
A recent graduate of either a master's or an undergraduate programme followed by relevant work experience in a fast-paced environment, ideally in venture capital, private equity, M&A or inside a high-growth technology business
Strong Excel and PowerPoint skills
Great communication skills with an ability to blend complex information and relay it to different audiences in a variety of formats
Ability to work collaboratively as part of a team as well as independently with minimal oversight
Humility and openness to other people and ideas
High standards of integrity and the ability to maintain the highest degree of confidentiality
Your work
Work with investment team members on a variety of tasks and learn how TempoCap makes an investment and then supports portfolio companies
Source and screen new potential investments relevant to TempoCap's investment strategy
Perform due diligence on potential investments
Build financial models for both companies and portfolios of companies
Join investment committee meetings, proactively contributing and communicating your ideas based on in-depth research
Support portfolio companies on specific projects, and monitor their performance
Other ad-hoc internal projects to support TempoCap's continued growth
Why TempoCap?
Unparalleled exposure for someone early in their career to high-growth technology sectors and to the management teams that are building successful businesses within them
Ability to gain experience in sourcing, evaluating and closing high-value and complex primary and secondary transactions
TempoCap's growing team has an international outlook, a clear common purpose and an informal atmosphere in which everyone has an opportunity to contribute
The role provides an opportunity to help shape an increasingly important component of the venture capital ecosystem in Europe
How to apply
Please apply through our application form here:
Please note:
All candidates applying for this role should have the right to work in the U.K.
Due to the volume of applications, we unfortunately cannot reply to every applicant; if you have not heard from us in 6 weeks, please assume you have not been successful
TempoCap celebrates diversity and is committed to creating an inclusive environment for all employees. While we may ask for certain information during your application in order to monitor the diversity of applications on an aggregate basis, all employment is decided on the basis of qualifications, merit, and business need.