Camille Roux
Head of Investor Relations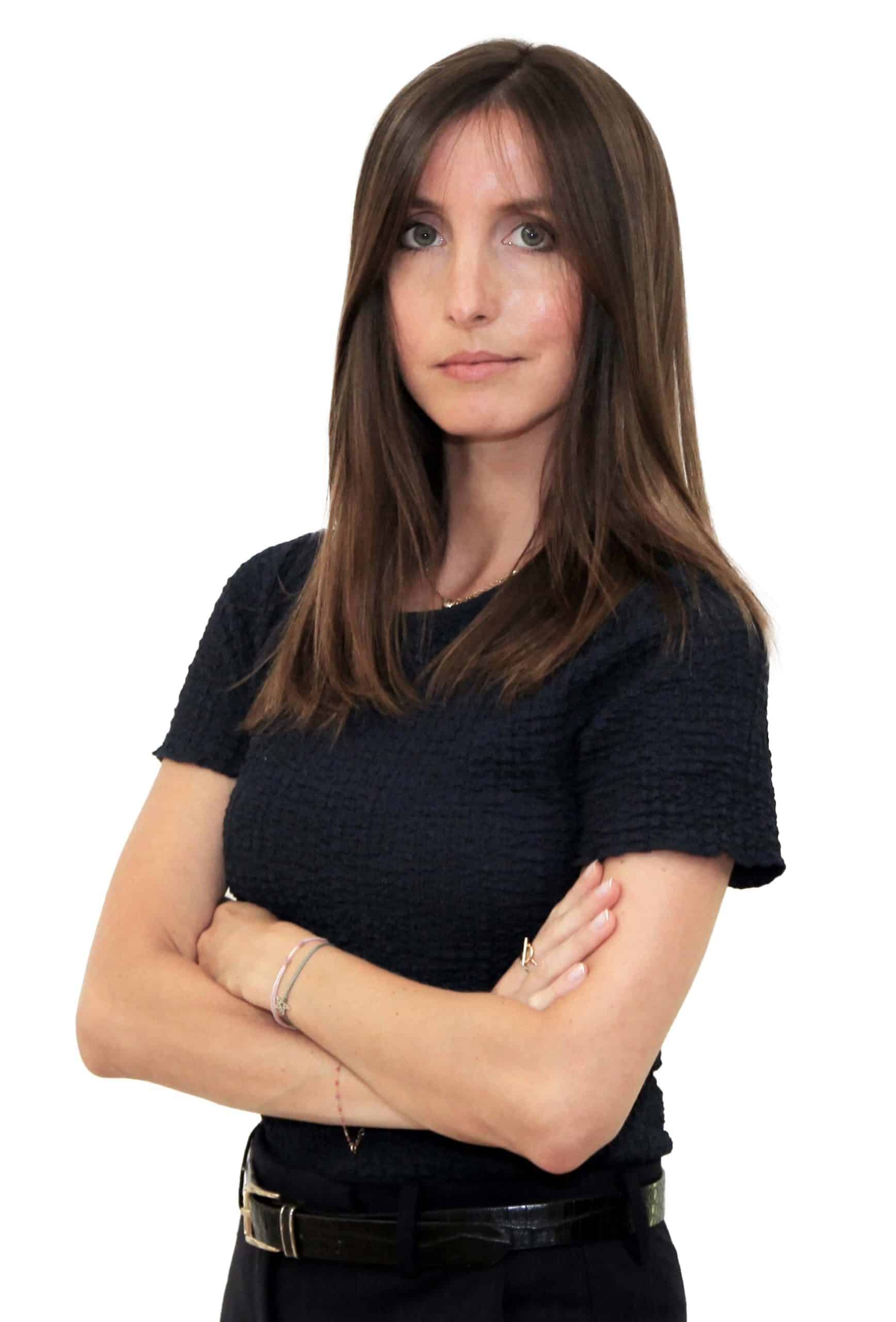 Camille joined TempoCap in 2023 as Head of Investor relations.
Before joining TempoCap, Camille served as the Head of Investor Relations at LFPI Gestion in Paris, a prominent private equity fund. Her expertise in investor relations was further honed during her tenure as the Finance & Marketing Project Manager at Generis Capital, another prestigious private equity fund based in Paris.
Camille holds a degree from the University of Economics and Management in Aix-en-Provence. In addition, she has earned a Master's degree in Marketing and Product Management from IAE Paris.
Connect on


TempoCap is a signatory to the United Nations-supported Principles for Responsible Investment (PRI).
Stay in touch with the TempoCap team
Subscribe to our quarterly newsletter to receive news from TempoCap and our portfolio
You may unsubscribe from these communications at anytime. For information on how to unsubscribe, as well as our privacy practices and commitment to protecting your privacy, check out our Privacy Policy.