Courtney Glymph
Head of Communications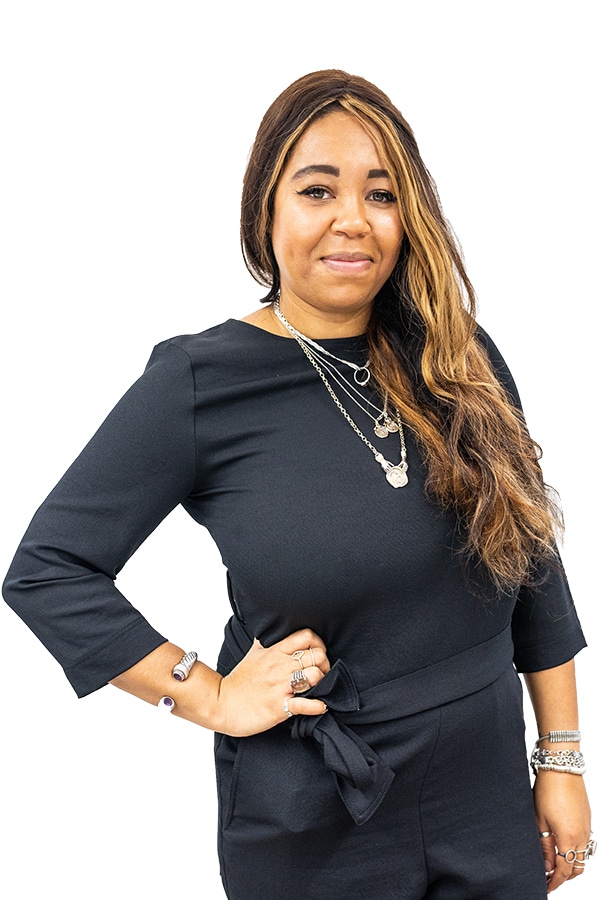 With over 15 years of experience in various in-house and agency roles in the US and the UK, Courtney is well-versed in all aspects of PR and Communications. Throughout her career, Courtney has worked for a mix of large global corporations such as CA Technologies, Automic Software, PwC, as well as dynamic startups and venture capital firms.
Originally from New York, Courtney received her Bachelor of Arts from Dartmouth College in 2006 and in 2010 graduated from Kings College London with a Masters of Cultural and Creative Industries.
Connect on


TempoCap is a signatory to the United Nations-supported Principles for Responsible Investment (PRI).
Stay in touch with the TempoCap team
Subscribe to our quarterly newsletter to receive news from TempoCap and our portfolio
You may unsubscribe from these communications at anytime. For information on how to unsubscribe, as well as our privacy practices and commitment to protecting your privacy, check out our Privacy Policy.