Courtney Glymph
Head of Communications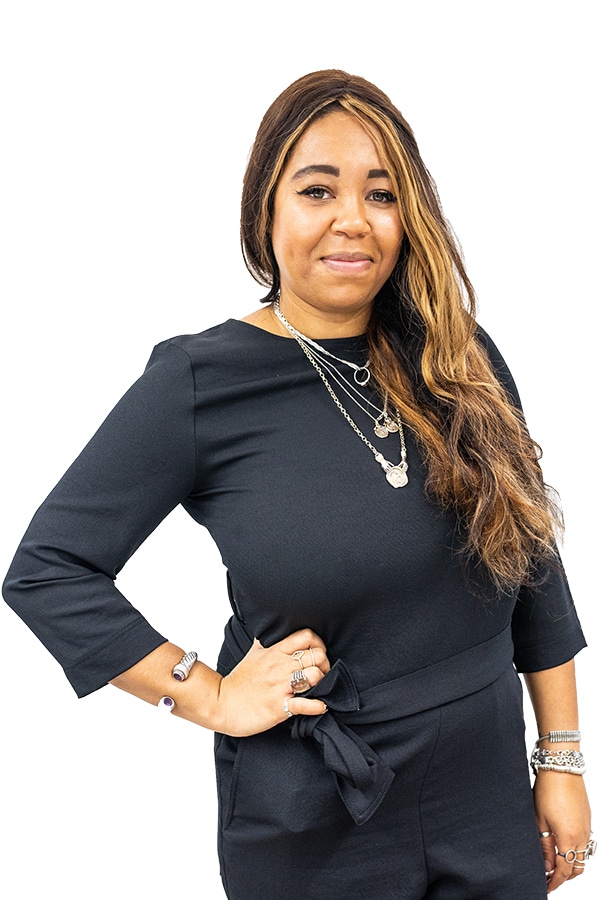 Courtney is an experienced and commercially driven Corporate Communications and PR professional with over thirteen years of experience working in-house as well as agency-side in Europe and the United States.
Originally from New York, she received her Bachelor of Arts from Dartmouth College in 2006 and moved to London in 2009 to attend Kings College London. For the past ten nine years, she has worked in the start-up, SME, and VC spheres, supporting clients as they aim to rise above a noisy and crowded marketplace, to connect with, and influence the people who matter to them most.
Courtney's experience covers several hot sectors, including SaaS, Fintech, the Marketing/Media industries, HealthTech, Wellbeing, and Femtech. The communications programs she has developed and nurtured continue to garner local and international coverage.
Connect on