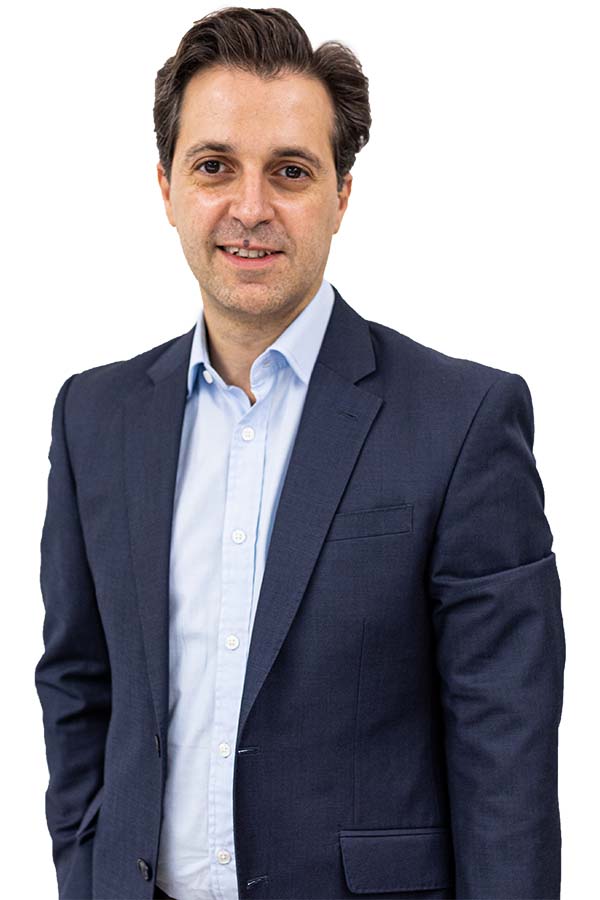 Damien joined TempoCap in 2019 bringing more than two decades of international experience as technology investor, M&A advisor, Strategy & Corporate Development executive and entrepreneur. Damien has executed over $250 billion in M&A, IPOs and financing transactions with both start-ups and Global Fortune 500 companies.
Before TempoCap, Damien was a partner at early-stage venture capital firm Andurance Ventures, focusing on Enterprise Cloud (SaaS, IaaS, PaaS), Business Intelligence, Analytics and Cybersecurity. Prior to returning to London from San Francisco, Damien was from 2004 to 2013, Director of Strategy & Corporate Development at Hewlett-Packard, in the Silicon Valley. Between 1997 and 2004 Damien was a Technology, Media and Telecom M&A investment banker at J.P. Morgan, in London. Previously, he founded an IT Services firm in Paris and an Internet Services Provider in Montreal.
Damien holds degrees in Philosophy and Economics from Sorbonne University and a MSc in Finance from Institut d'Etudes Politiques (IEP) in Paris.
Connect on


TempoCap is a signatory to the United Nations-supported Principles for Responsible Investment (PRI).
Stay in touch with the TempoCap team
Subscribe to our quarterly newsletter to receive news from TempoCap and our portfolio
You may unsubscribe from these communications at anytime. For information on how to unsubscribe, as well as our privacy practices and commitment to protecting your privacy, check out our Privacy Policy.