Hai-Yen Nguyen
Executive Assistant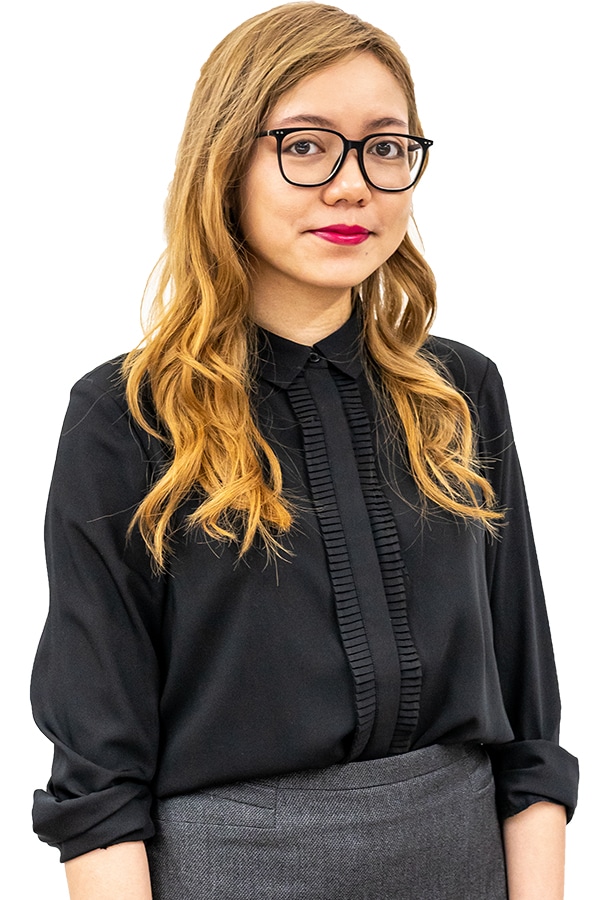 Hai-Yen joined TempoCap in 2020 as Executive Assistant.
Prior to TempoCap Hai-Yen was an Events Manager at a London Private Members Club, and before that worked as Events and Reservations Manager at Boisdale in Canary Wharf.
Hai-Yen holds a Bachelor's Degree in Events Management from the University of Greenwich.
Connect on


TempoCap is a signatory to the United Nations-supported Principles for Responsible Investment (PRI).
Stay in touch with the TempoCap team
Subscribe to our quarterly newsletter to receive news from TempoCap and our portfolio
You may unsubscribe from these communications at anytime. For information on how to unsubscribe, as well as our privacy practices and commitment to protecting your privacy, check out our Privacy Policy.