Marie-Sophie Ausch
Analyst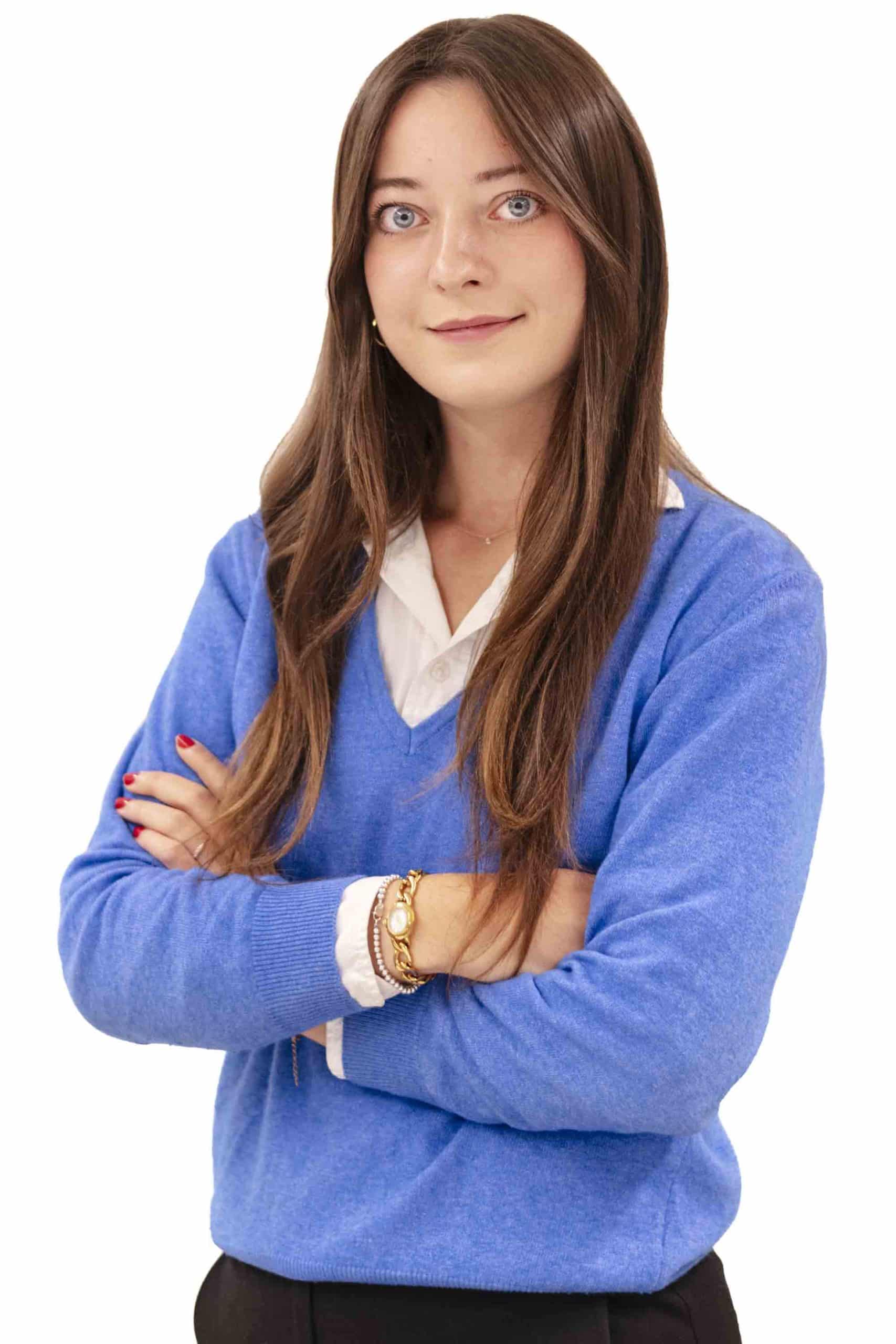 Marie-Sophie joined TempoCap as an Analyst in 2023.
Prior to joining TempoCap Marie-Sophie worked at Outward VC, an early stage fintech focused venture capital firm. Marie-Sophie graduated from The London School of Economics and Political Science in 2023 with a BSc in History and Politics.
In her spare time, she enjoys travelling, running, and spending time with friends and family.
Connect on


TempoCap is a signatory to the United Nations-supported Principles for Responsible Investment (PRI).
Stay in touch with the TempoCap team
Subscribe to our quarterly newsletter to receive news from TempoCap and our portfolio
You may unsubscribe from these communications at anytime. For information on how to unsubscribe, as well as our privacy practices and commitment to protecting your privacy, check out our Privacy Policy.