Matthew Knowles
Operating Partner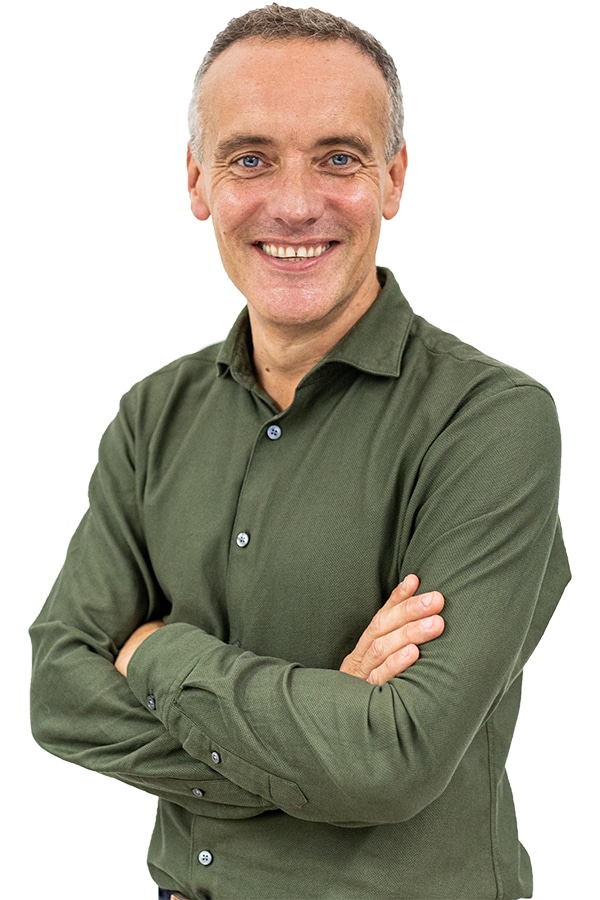 Matt joined TempoCap in 2017 following 19 years running HiFX, a global leader in digital international payments. He co-founded the business in 1998 and built the business up to be one of the largest non-bank players globally. In his time as CEO, Matt led the business through an MBO, 3 separate acquisitions (including the acquisition of XE) and the ultimate sale of HiFX in 2014 for $250m to Euronet Inc (Nasdaq: EEFT).
Matt's move into the venture capital industry is driven by his passion to help build great businesses. Matt studied Accountancy and Law at Kingston University.
Connect on


TempoCap is a signatory to the United Nations-supported Principles for Responsible Investment (PRI).
Stay in touch with the TempoCap team
Subscribe to our quarterly newsletter to receive news from TempoCap and our portfolio
You may unsubscribe from these communications at anytime. For information on how to unsubscribe, as well as our privacy practices and commitment to protecting your privacy, check out our Privacy Policy.