Philipp Meindl
Investment Partner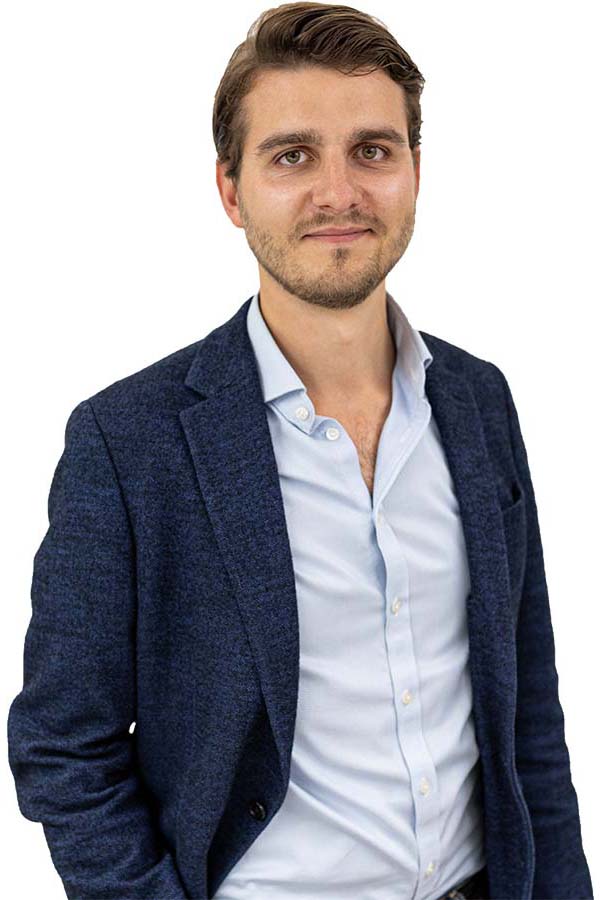 Philipp joined TempoCap in 2019 from a VC-backed fintech startup, where as Head of Strategy he drove the enterprise adoption of a capital markets data platform and executed strategic growth initiatives.
Prior to this, Philipp raised capital for some of Europe's most successful technology and internet businesses and advised corporates and financial sponsors on M&A transactions at Torch Partners, a leading international technology investment bank.
Philipp holds a BSc in Business Administration from the University of Regensburg and an MSc in Finance from EADA Business School.
Connect on


TempoCap is a signatory to the United Nations-supported Principles for Responsible Investment (PRI).
Stay in touch with the TempoCap team
Subscribe to our quarterly newsletter to receive news from TempoCap and our portfolio
You may unsubscribe from these communications at anytime. For information on how to unsubscribe, as well as our privacy practices and commitment to protecting your privacy, check out our Privacy Policy.