Philipp Meindl
Investment Partner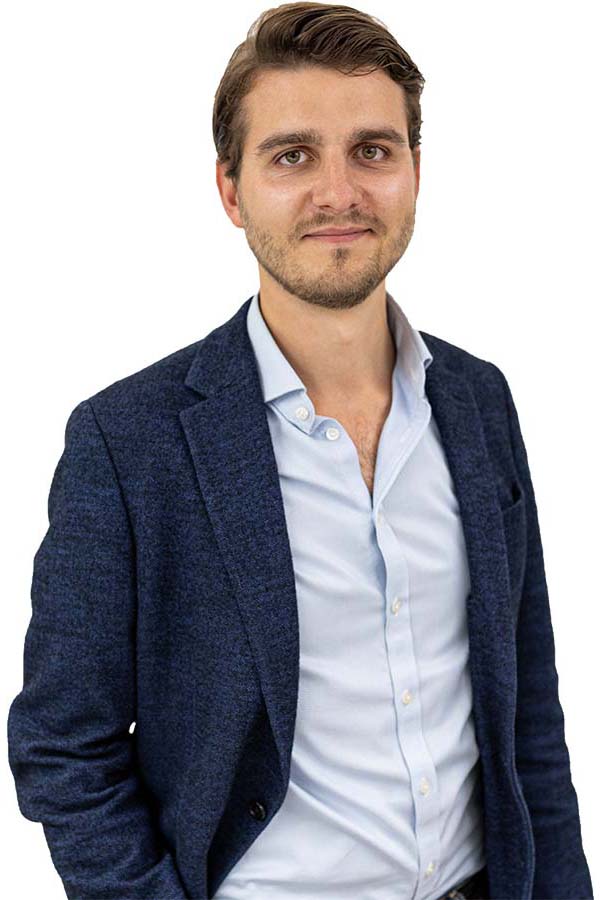 Philipp joined TempoCap in 2019 from Arkera, a VC-backed fintech startup in the capital market data space, where as Head of Strategy he drove the enterprise adoption of the platform and executed strategic growth initiatives.
Philipp started his career in technology investment banking at Torch Partners, where he raised capital for some of Europe's most successful technology and internet businesses as well as advised corporates and financial sponsors on M&A transactions.
Philipp holds a BSc in Business Administration from the University of Regensburg and an MSc in Finance from EADA Business School.
Connect on